---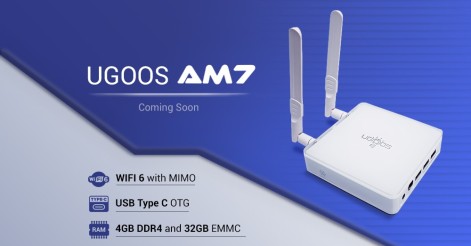 Ugoos AM7 Coming Soon
Brand new Ugoos Device is on the way to the final stage of pre-production testimonials. Ugoos AM7 will be a new model in the line of Brand devices in 2020. Among the details we can share now are: Brand new wireless chipset with W ...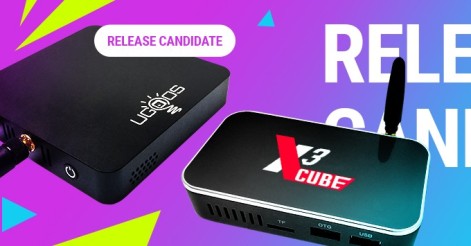 RC Firmware Update v0.3.7 for Ugoos AM6 & Cube X2/X3 models
0.3.7 firmware is an RC version for Ugoos Brand devices and will be available via OTA later Changelog 7.08.2020 1. Added setting to enable pass-through sound for hardware audio decoder 2. Added new keycode AFR_CALC for manual using ...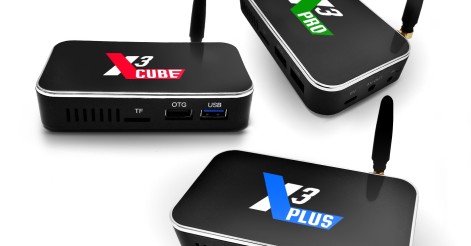 X3 Family Series Gets a Hardware Update
X3 Cube 2G+16G, X3 Pro 4G+32G, X3 Plus 4G+64G Android 9.0 Amlogic S905X3 Smart TV Boxes get a new hardware revision. New devices have a new PCBA production process, which brings better construction of the whole device and provi ...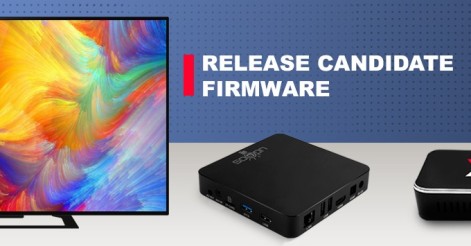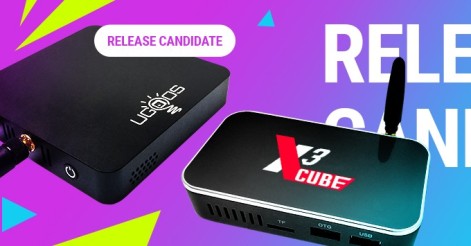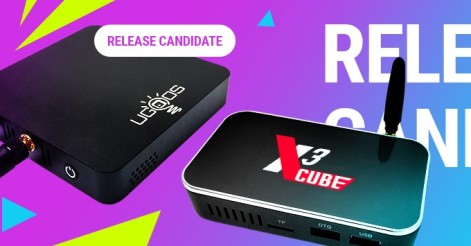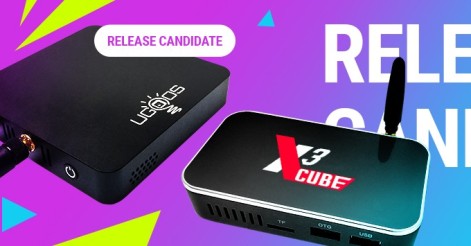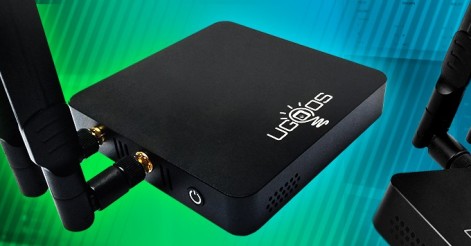 Firmware Update v0.3.2 for Ugoos AM6 & Cube X2/X3 models
0.3.2 RC firmware became a stable one and now available via OTA, If your device can't find this update automatically, please download full OTA pack using the links from the bottom of this article or DOWNLOAD CENTER Chan ...