Firmware Update v0.2.3 for Ugoos AM6 & Cube X2/X3 models
Yes, we unified firmwares for Amlogic S922x model and S905x2/S905x3 models. United forces will provide more quality for all devices in a product line.
We want to say all participants and beta testers of 0.2.2 firmware, this release happened due to your support and common contribution.
Down there we have mentioned several important modifications and fixes, you should know about:
Added disable auto power-on function
Many of our users mentioned that behavior of device regarding to power on is subject to a big discussion. Therefore, we have decided to give an ability to choose, weather you want automatic power on or not.
You can switch it in: Settings -> Power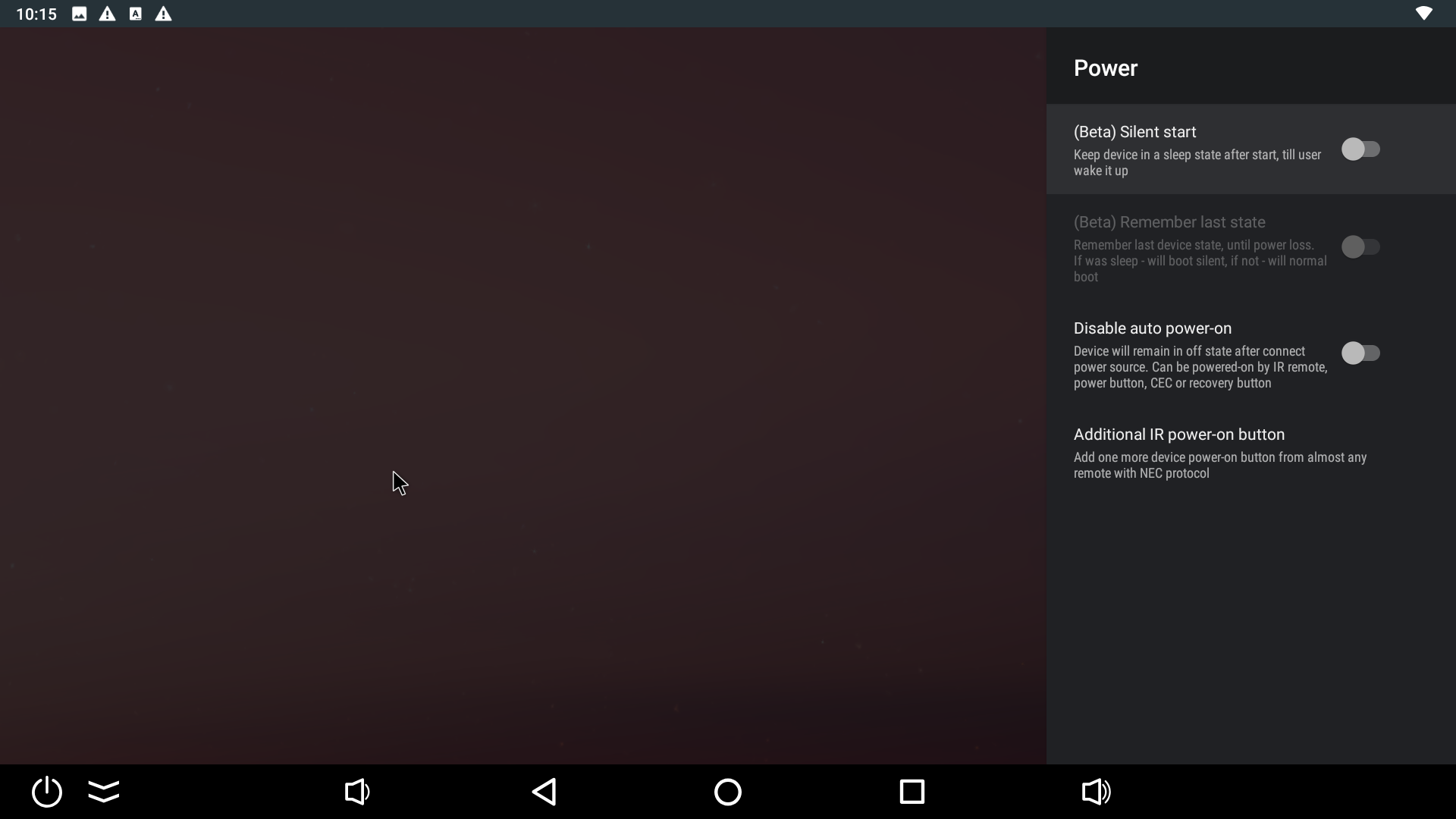 We also have connected this function with CEC support feature.
We fixed Wake Up via CEC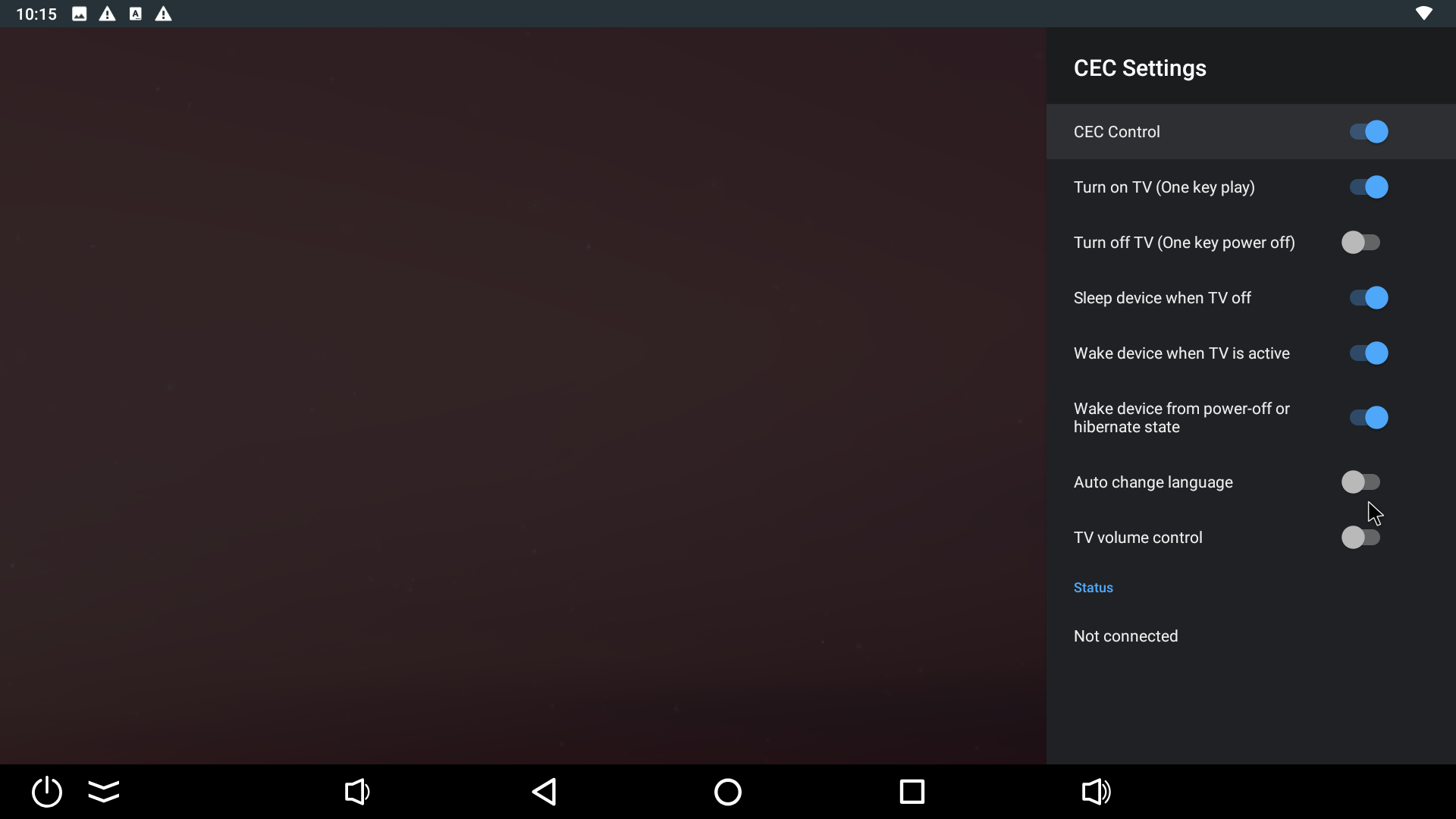 Display size setting
We have added a function for making an ability to change the size of the objects on the screen using changing DPI tool. Be careful using this feature. It may cause some unexpected objects rescaling.
Android TV Remote Service
Now we adapted standard Android TV Remote Service app to our firmwares and replaced it with application from Google Play Market.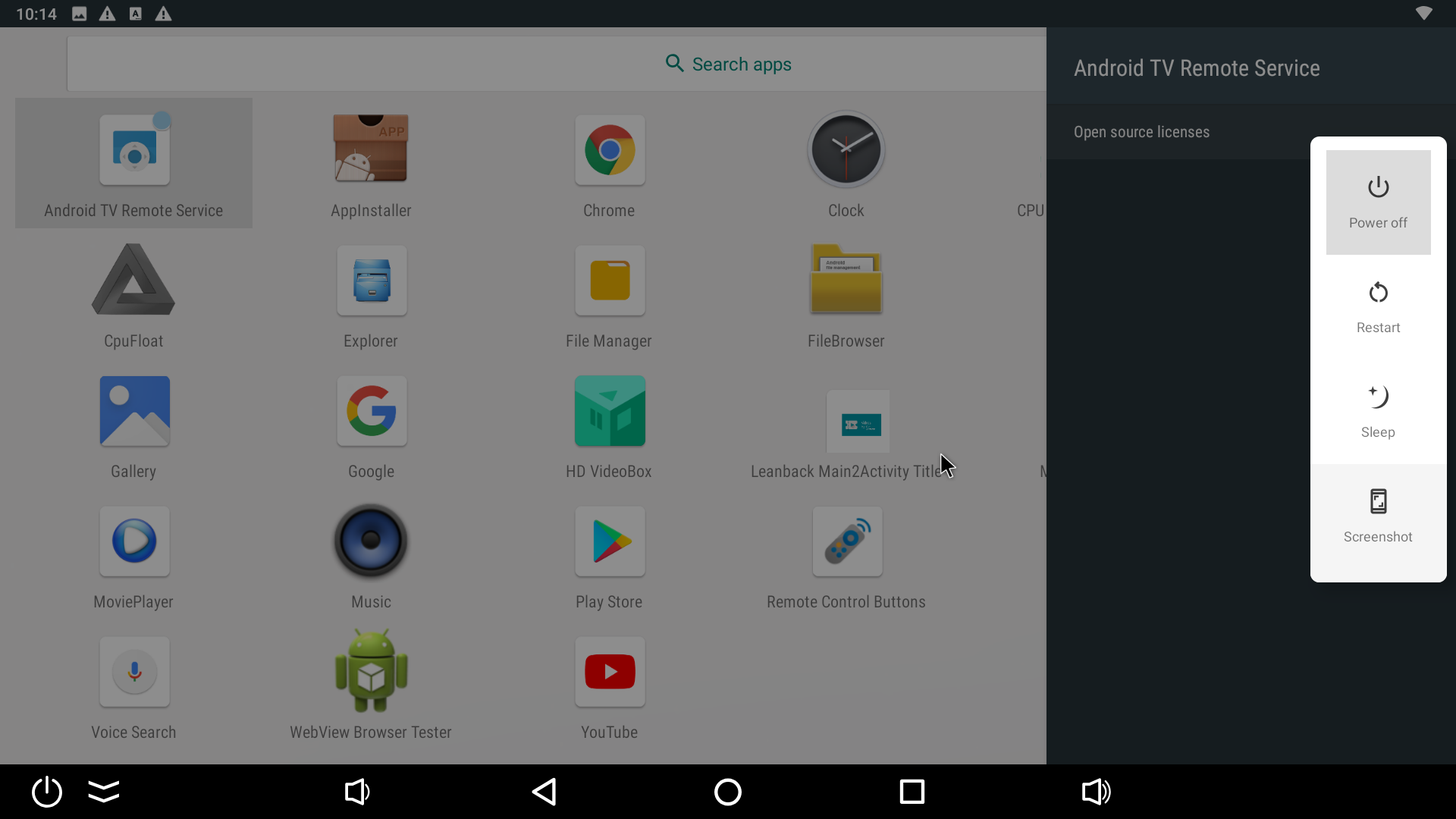 22 November 2019 Changelog version 0.2.3
1. Fixed CEC wake up
2. Added CEC work with function "disable auto power-on"
3. Improvements of system automatic frame rate function for more stable work with program AFR functions
4. Fixed video offset (black stripes), if use custom display size
5. Fixed colored stripes bug when boot with AV and on some old TVs
6. Replaced Android TV Remote Service to version from play market
7. Fixed bug, not showing all external storages for Samba Server
8. Added usb audio settings, removed USB audio routing from developer settings
9. Fixed CPU load with droidlogic app
10. DolbyVision disabled by default
11. Fixed "None" proxy setting
12. Fixed static ip settings bug, not showing current dns servers
13. Added custom ir power key setting
14. Changes in deep color setting
Files:
Firmware and Full OTA Pack for Ugoos AM6 v 0.2.3
Firmware and Full OTA Pack for Cube X2 Family v 0.2.3
Firmware and Full OTA Pack for Cube X3 Family v 0.2.3
---
Find us:
---
Comment(S) (1)
Comment by MrMan | 23.11.2019

Thanks!
Успешно отправленно