Firmware Update v0.2.9 for Ugoos AM6 & v0.2.8 for Cube X2/X3 models
IMPORTANT:
This update should come via OTA automatically. If automatic update is not working, you can manually install this update using full OTA file or image file and PC.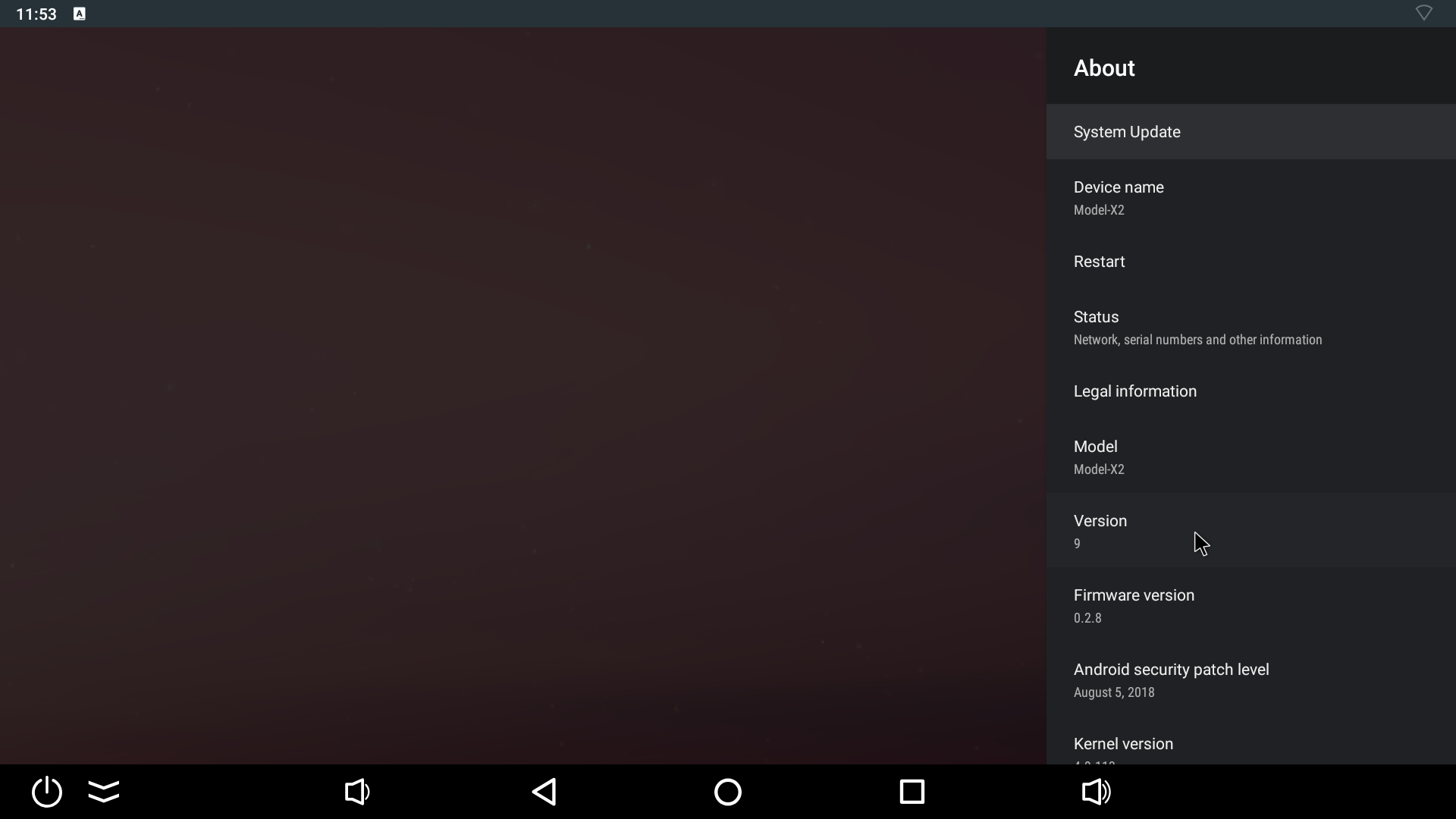 Among the fixes and improvements listed in changelog below, here are some details about the most important ones:
Mouse Settings
We add experimental ability to use mouse as a touch input, due to some requests from them customers. This ability may be useful in some games or several apps were touch imitation needed. Also we have added ability to enlarge mouse pointer and increase it's speed.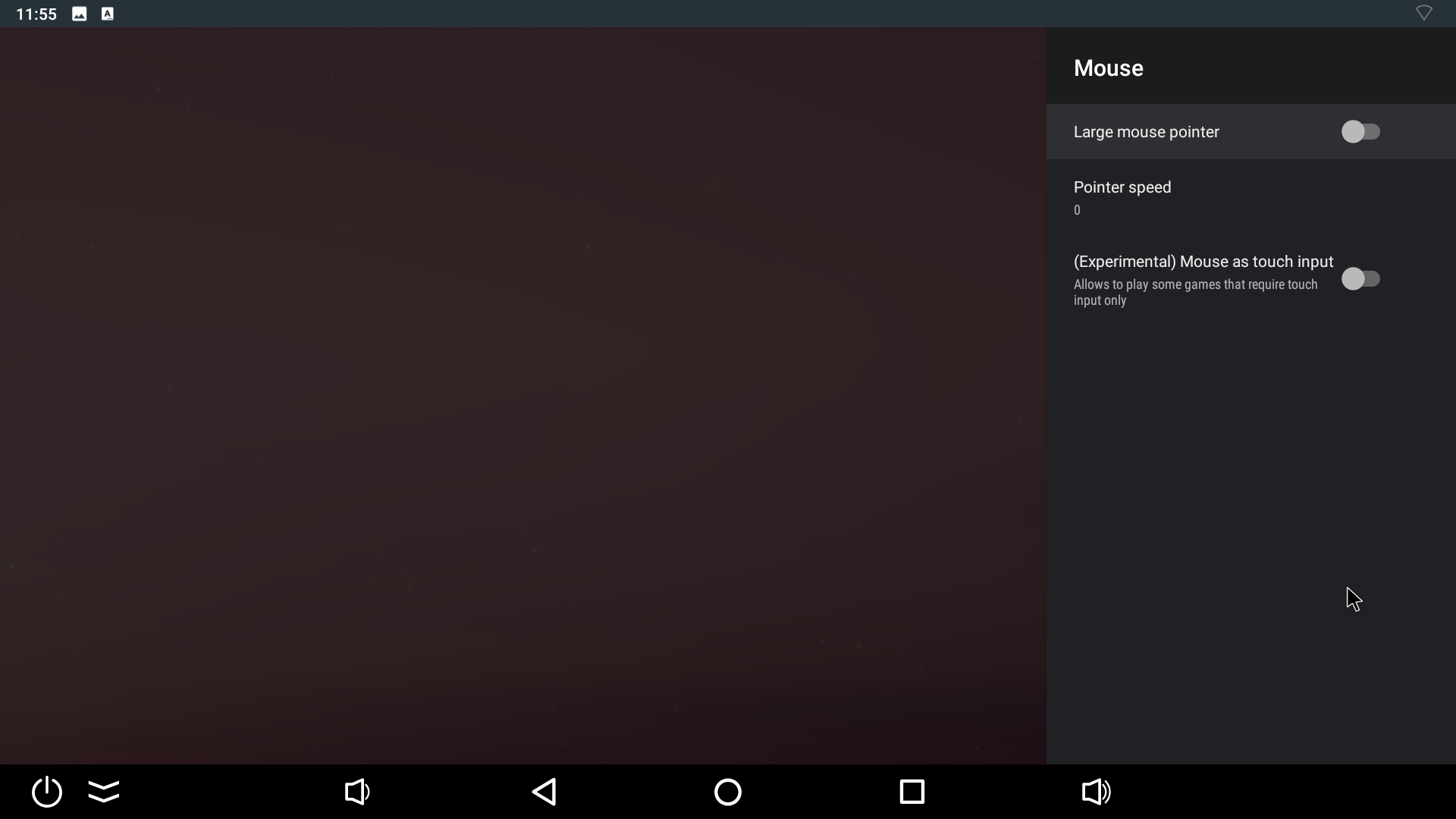 Playback Settings Improvements
We add disable switcher for all video effects and optimization, have fixed bugs regarding picture mode settings including correction of hue setting and totally removed sharpness setting.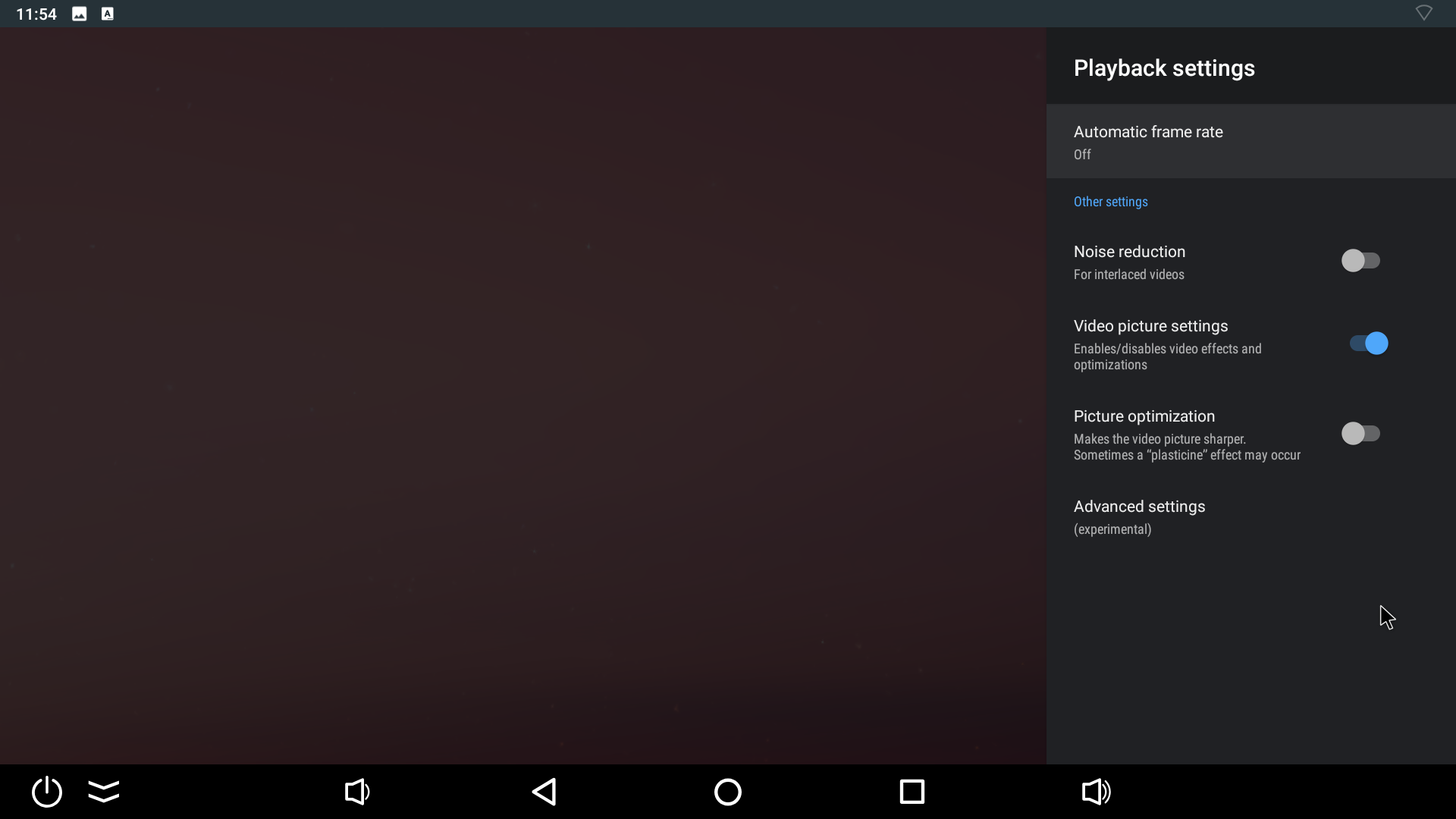 In order to change some settings in picture mode you need to choose User mode instead of standard or other preinstalled one.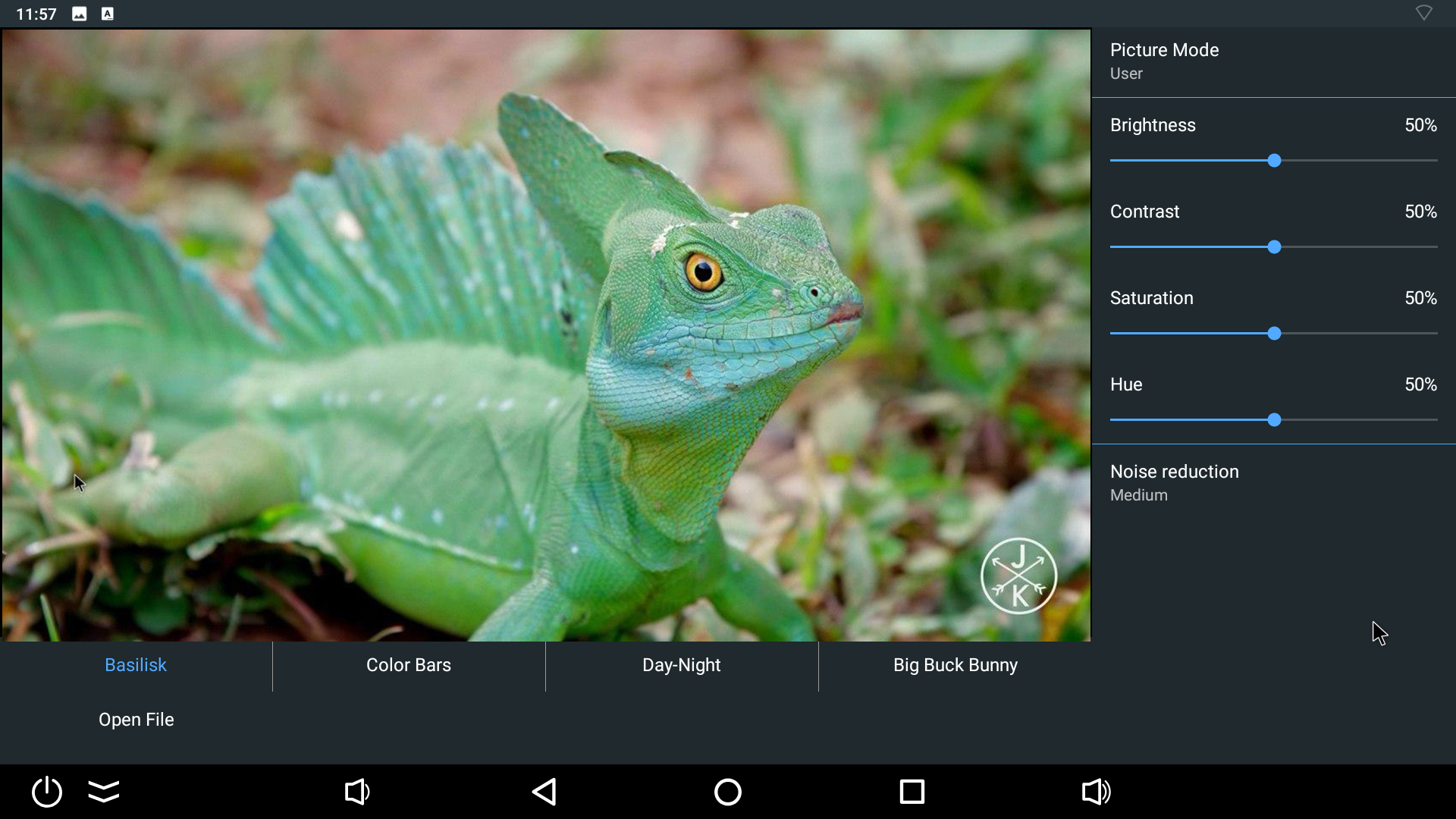 Full changelog 12.02.2020
1. Fixed audio clicks in AV port
2. Added mouse settings to TvSettings
3. Added experimental ability use mouse as touch input
4. Video Picture Settings. Disabled system automatic frame rate function
5. Video Picture Settings. Fixed bugs of hue setting
6. Video Picture Settings. Removed sharpness setting
7. Video Picture Settings. Added setting for disabling all video effects and optimizations
8. Fixed some buttons in Chrome
9. SambaServer. Changed names of storages
10. Fixed crash of Bluetooth settings when device connected
11. Added support ext4, ntfs, exfat for SD cards in recovery mode
12. Added support ext4 for usb storages in recovery mode
13. Added support of multiple storages (partitions) in recovery mode if use System Update application
14. Fixed automatic update error with expanded storage
15. Fixed some crashes of System Update application
16. Fixed update from expanded storage if use System Update application
17. Fixed periodic disconnect of usb 2.0 ports (AM6 only)
Files:
Firmware and Full OTA Pack for Ugoos AM6/AM6 Pro/AM6 Plus v 0.2.9
Firmware and Full OTA Pack for Cube X2 Family v 0.2.8
Firmware and Full OTA Pack for Cube X3 Family v 0.2.8
---
Comment(S) (2)
Comment by lmt | 17.02.2020

After update Chrome to version 80 the streaming video not work. See for ex: https://tuga.tv/ Thanks

Comment by lmt | 17.02.2020

After update Chrome to version 80 the streaming video not work. See for ex: https://tuga.tv/ Thanks
Успешно отправленно