Manjaro ARM Linux for Ugoos AM6
Ugoos AM6 now can operate as a workstation for daily office tasks. A group from Manjaro ARM Team has created a rather stable build to use on Ugoos Brand devices with Amlogic S922 series SoCs.
Manjaro distributives are available for download here: https://mirror.fkardame.com/Linux/Images/Ugoos/Am6%20Plus/
There are several versions for installation including XFCE and KDE.
Distributive should be installed on a flash drive and boots from it. If you are not familiar with the current system you can use our simple instructions to try Manjaro Linux on your Ugoos AM6 device.
Flash drive preparation
You can choose SD card or Flash drive and format it before use. Make sure you save all your data before starting a procedure.
Download distributive using the link above.
Download and install Balena Etcher tool for flash drive preparation (link: https://www.balena.io/etcher/)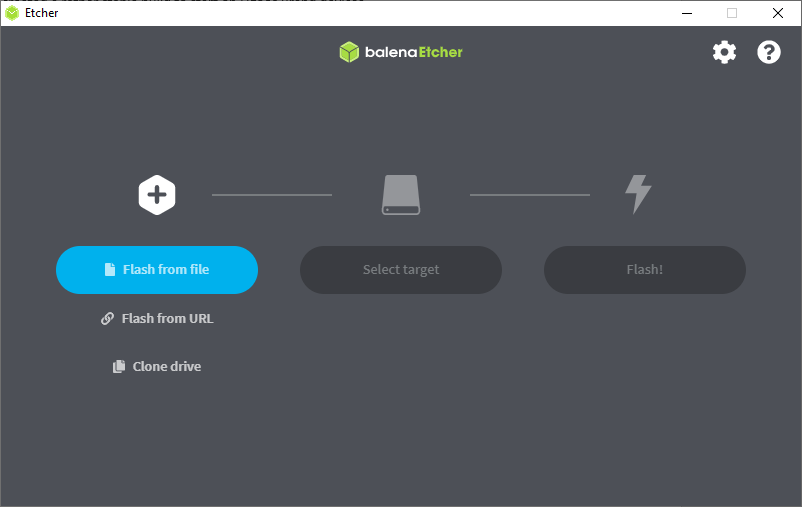 Choose previously downloaded archive in the app and flash.
Depends on the speed of your flash drive it may take from two to fifteen minutes: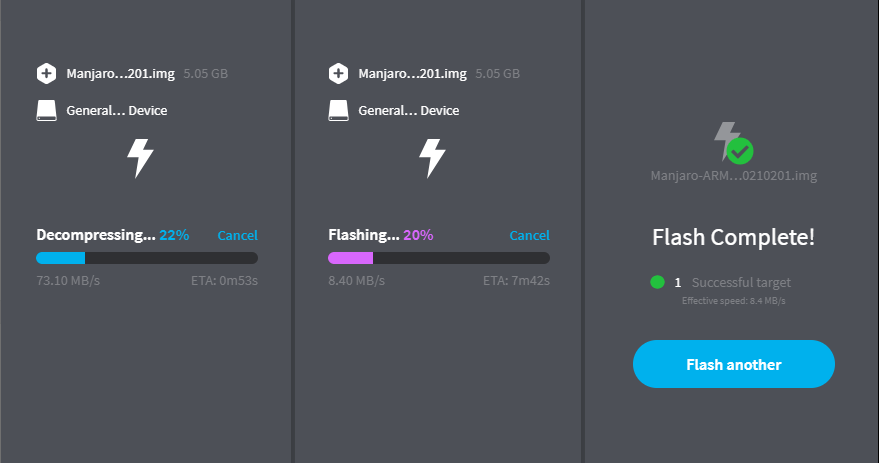 If the application notifies you about successful finishing, then the flash drive is ready for the first start.
You need to plug off power adapter from your AM6 first, then plug in the flash drive. To start booting from the flash drive please hold recovery button and plug-in power back. The first start takes time, so please be patient and follow commands on the screen when they appeared.
Here is a start screen and some other details after XFCE distributive starts on Ugoos AM6: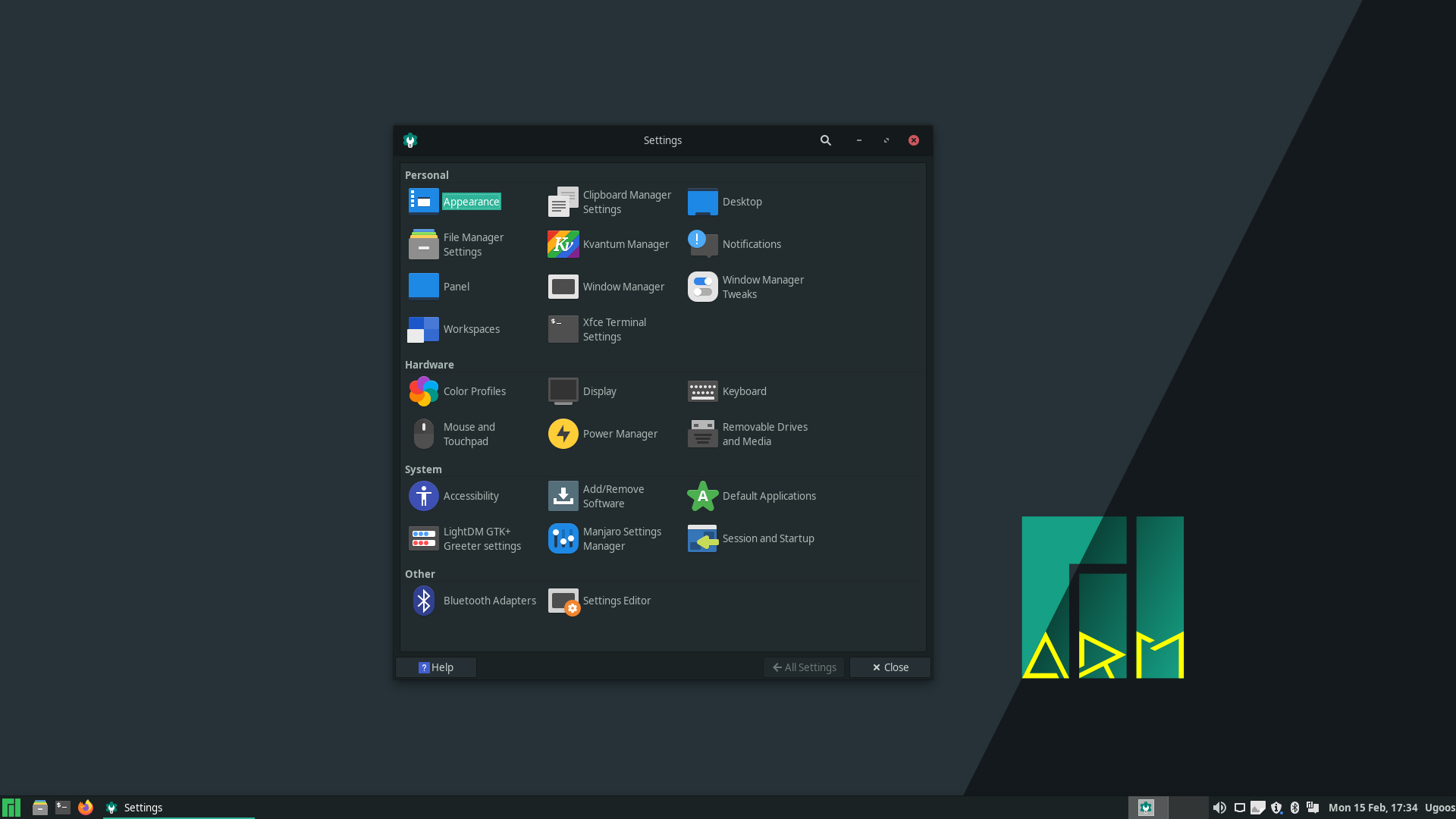 Here are some details about the installed system: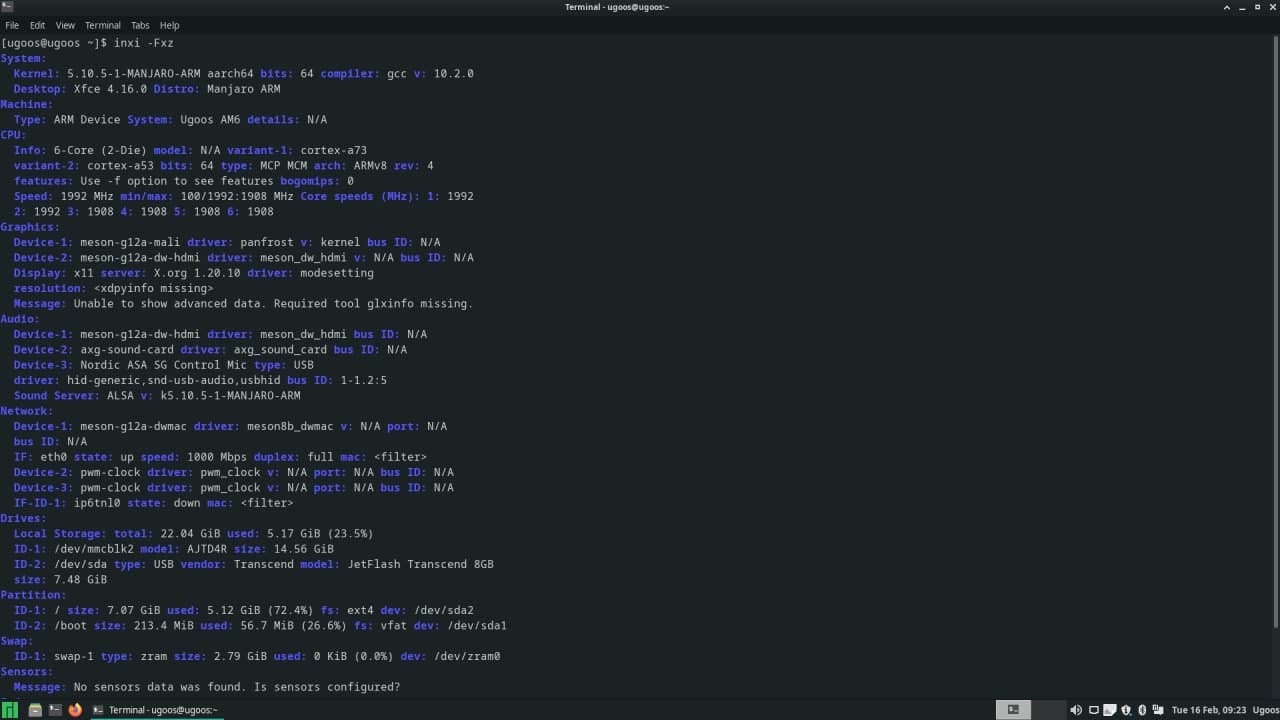 For more details, support, and projects for other devices here is Manjaro Team official website: www.fkardame.com
Downloads:
Manjaro ARM Linux for Ugoos AM6 Distributives
BalenaEtcher Tool for Flash Drive Preparation
Find us:
---
Comment(S) (0)
Успешно отправленно