UGOOS AM2 is brand new device used 64bit quad core ARM Cortex-A53 chip with four cores, can show us up to 1.5GHz. Penta Core Mali-450MP video processor is on board too like in AM1 device. AM2 uses Android 5.1.1 lollipop firmware as well.
AM2 device is designed to occupy a particular niche as our Ugoos UM3 dongle. We try to find a compromise solution for strong hardware specs, good quality and competitive price. Amlogic SoC let us raise good productivity and high stability for a small form factor.
AM2 dongle is a first Ugoos brand device that has a new boot animation.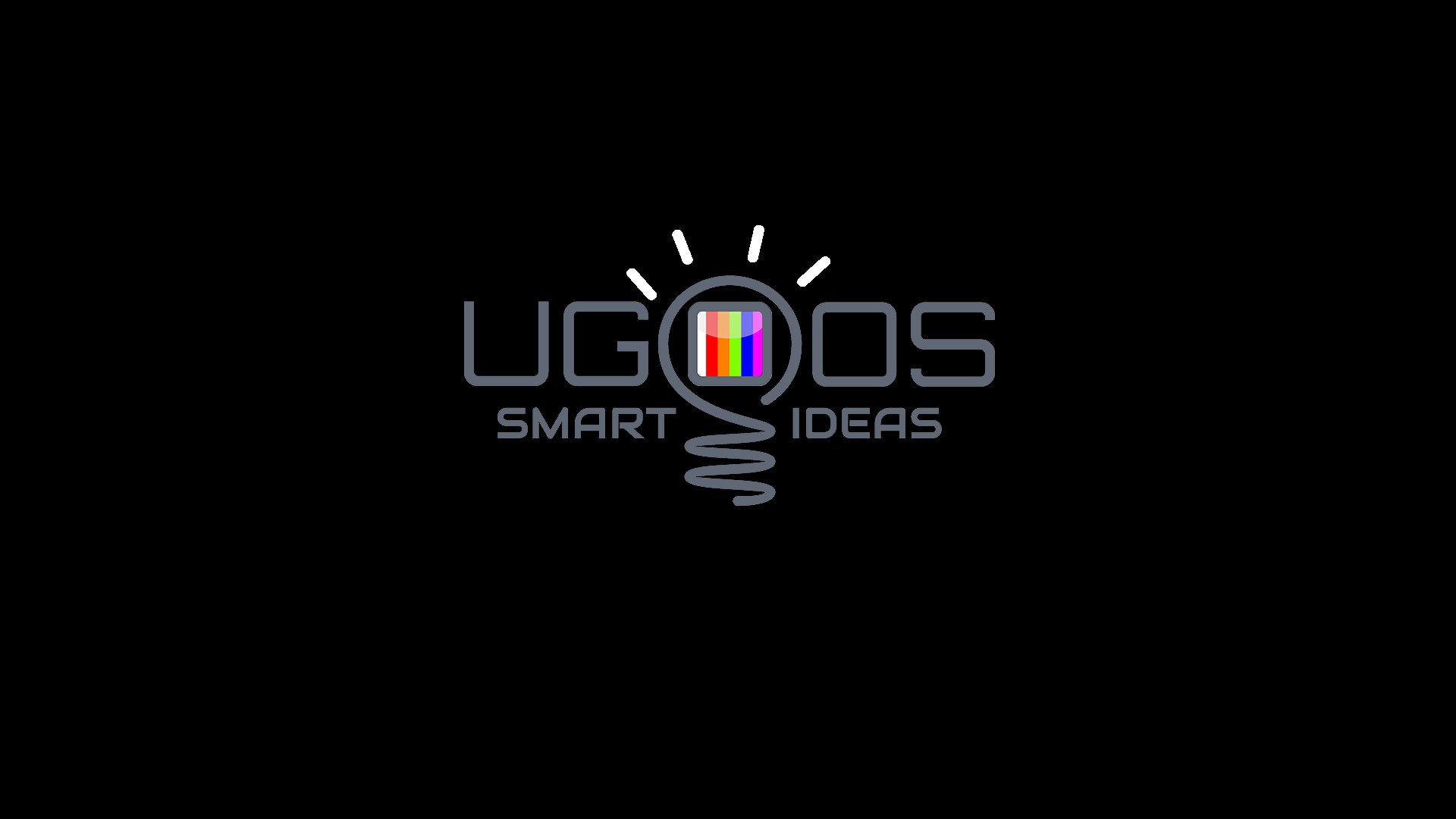 Above we told that for AM2 dongle we use the same UM3 form factor. We take the original UM3 case, perform some small changes and add brand new color.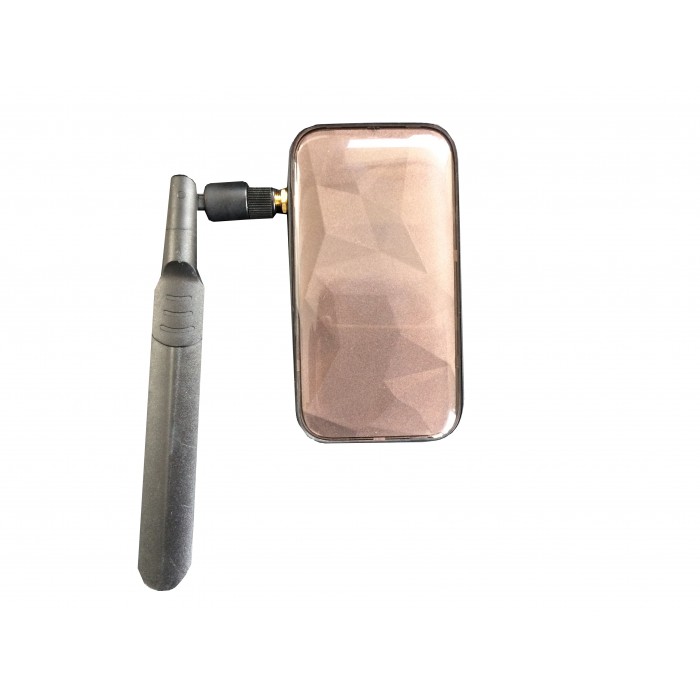 Disposition of heatsinks cross all the board through the narrow side. As usual, one of the heatsinks covered CPU and the other one avoid overheating of RAM IC. AM2 has 1GB DDR3 RAM, so this measure let device be more accessible on the market.
AM2 has 2 USB A-type ports on board. You always can use USB hub. HDMI 2.0 is on the narrow side opposite power connector (micro usb).
Unlike AM1 device, a new Ugoos dongle has AV Out jack 3.5 type, because amount of users looking for this connector is still high.
In AM2 dongle, we start using new NAND chips produced by Hynix. These NAND chips shows good speed and compatibility with Amlogic SoC.
All The details about new dongle you can find here.
Since official release Ugoos AM2 comes with android 5.1.1 firmware version 0.0.4. This firmware comes with brand Ugoos settings.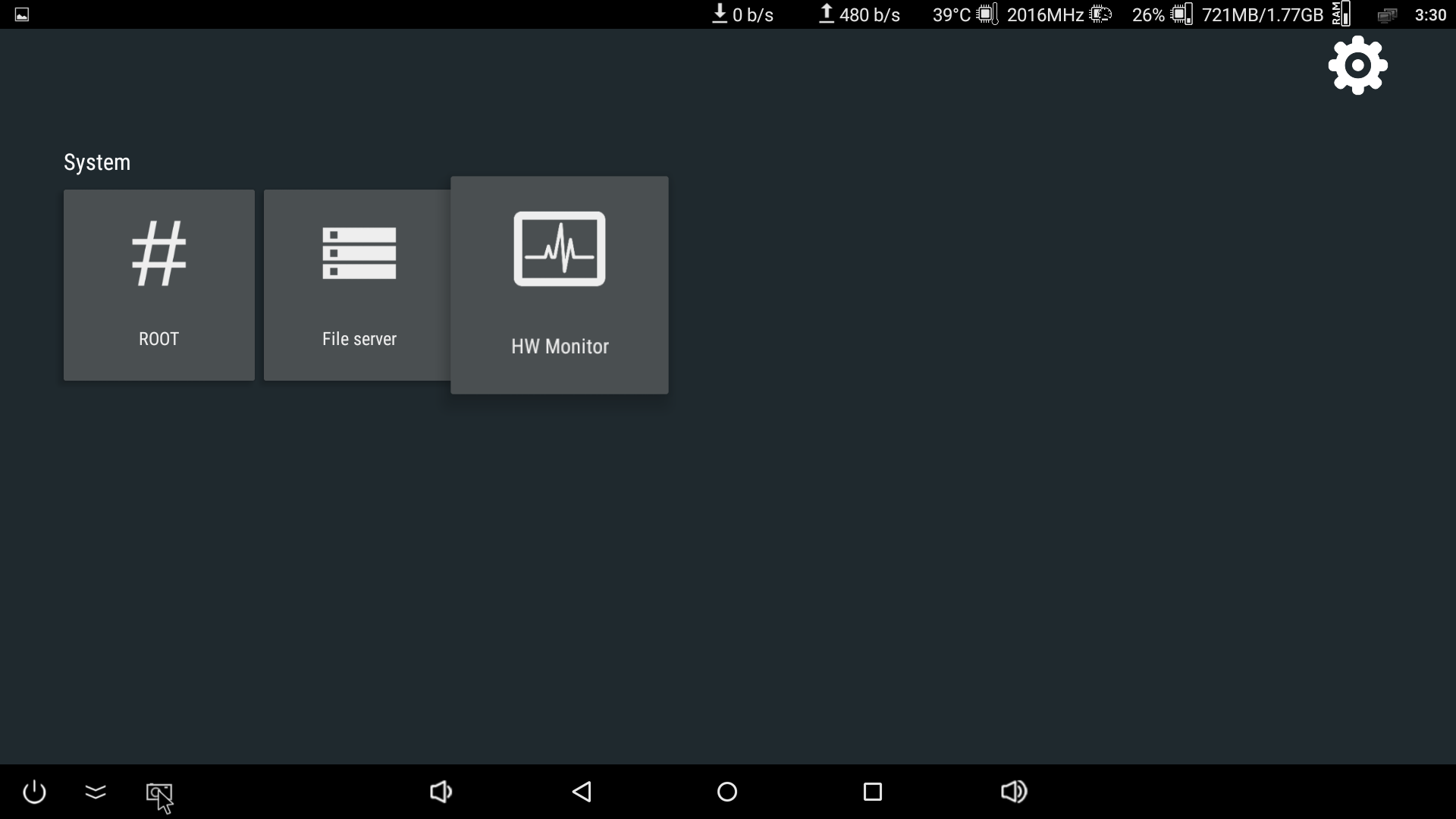 Changelog since 0.0.3b version:
Usb: add usb host/OTG switch (run Settings-Ugoos Settings-Hardware)
Added HW Monitor (network usage, cpu info, ram info)
Add Samba Server
Added dismiss All button in "Recents Tasks" menu
App: update kodi to 16.0
Bluetooth: enable transfer all file types
System: add device serial number from emmc serial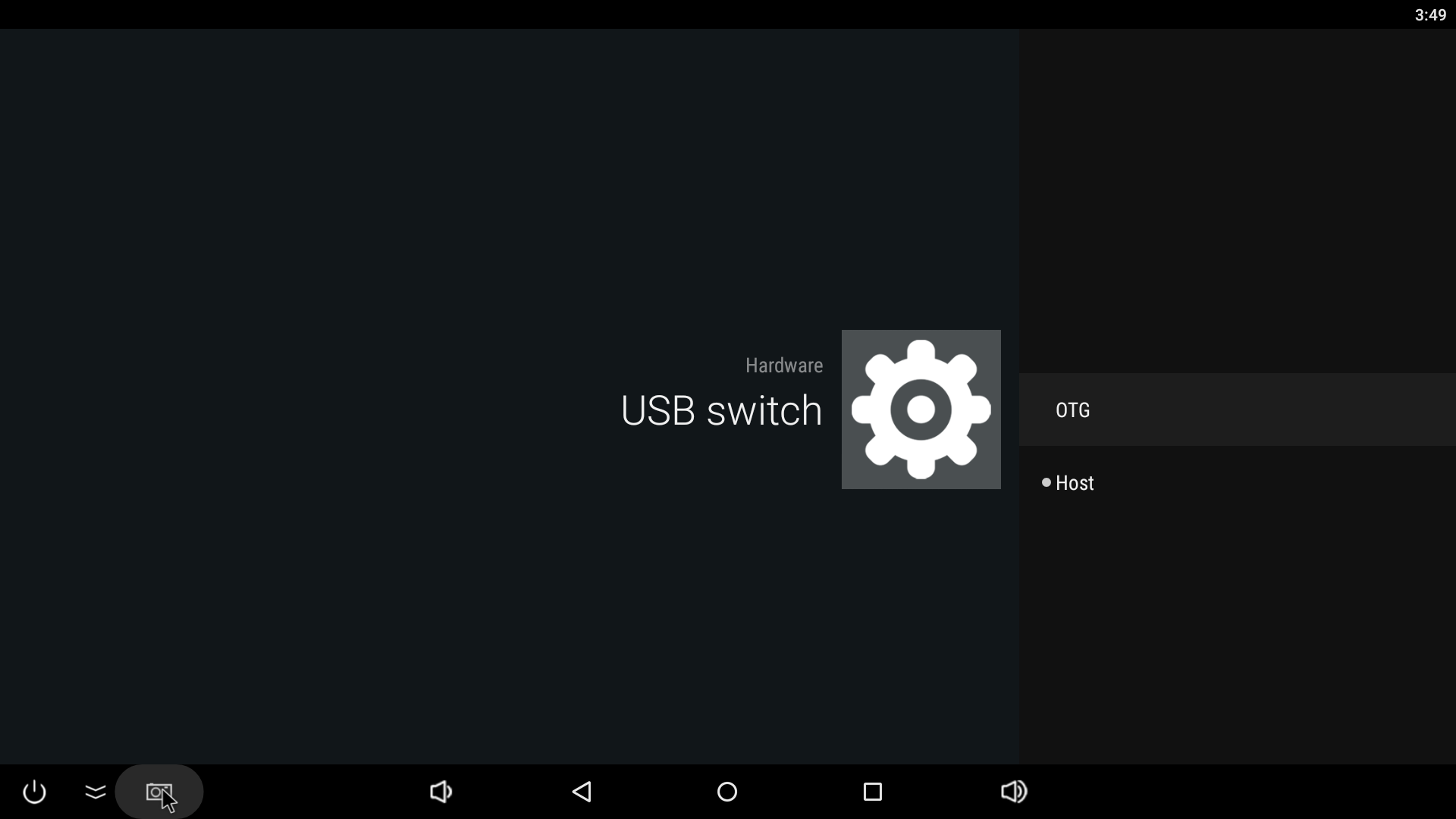 You already can purchase AM2 from our site. On the market dongle will appear in next few weeks.
Download link: Official v. 0.0.4 AM2 firmware
---
Find us:
---
Comment(S) (0)
Успешно отправленно