RC Firmware v.0.2.5 for Ugoos AM6/AM6 Pro & Cube X2/X3 models
IMPORTANT:
This update will not come via OTA automatically. You need manually install this update in order to use it. Using release candidate firmware you still will be able to update your device via OTA, if you want to continue using automatic stable updates.
This update contains several new features and improvements, which are currently in stage of testing. When stability of this update will be proven, next stable firmware version will be released.
The most significant part of this update is a new experimental video picture setting:
This update can be an analog of color adjustment in your TV Screen settings. Now you can initially change a source signal coming to your TV Screen, without switching settings in your TV. It is useful if you have several devices connected to your TV and you need several color profiles be applicable at the same time.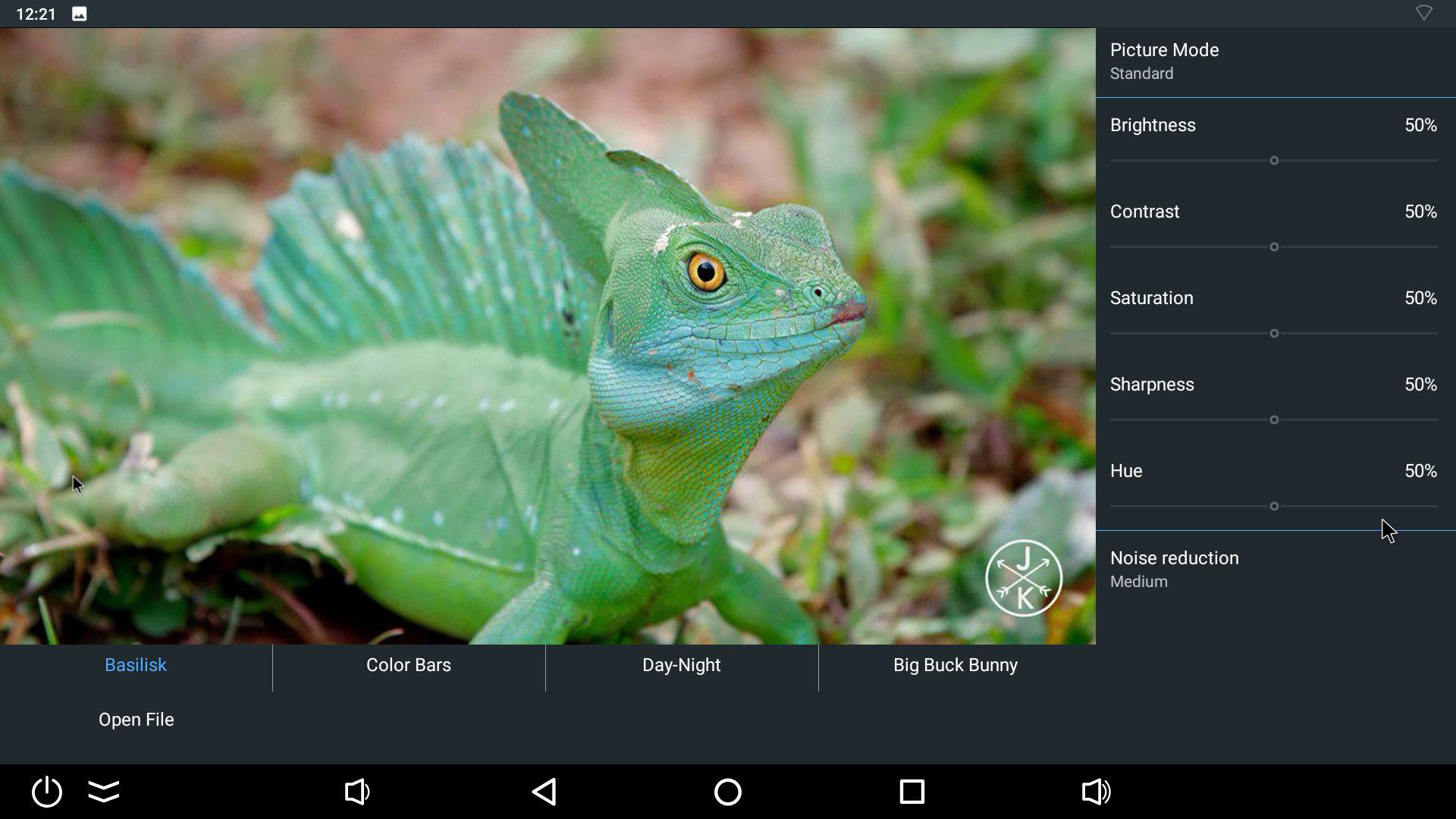 You can find this setting here: Settngs -> Ugoos Settings -> Playback Settings -> Video picture settings
Changelog Release Candidate v0.2.5 28.11.2019
1. Picture optimization are disabled by default and added switcher (Playback settings)
2. Added experimental video picture settings (Playback settings)
3. Updated Velvet application, added Katniss application
4. Notifications from Android TV Remote Service are disabled by default
5. Enabled long press and double tap events for HOME button
6. Added confirm dialog to display color settings
7. Added some key layout files
Files:
Firmware and Full OTA Pack for Ugoos AM6/AM6 Pro v 0.2.5
Firmware and Full OTA Pack for Cube X2 Family v 0.2.5
---
Comment(S) (0)
Успешно отправленно