Ugoos Remote & X4 Family Series Release
This week we have launched two new products in our Brand line:
Ugoos X4 TV Box Series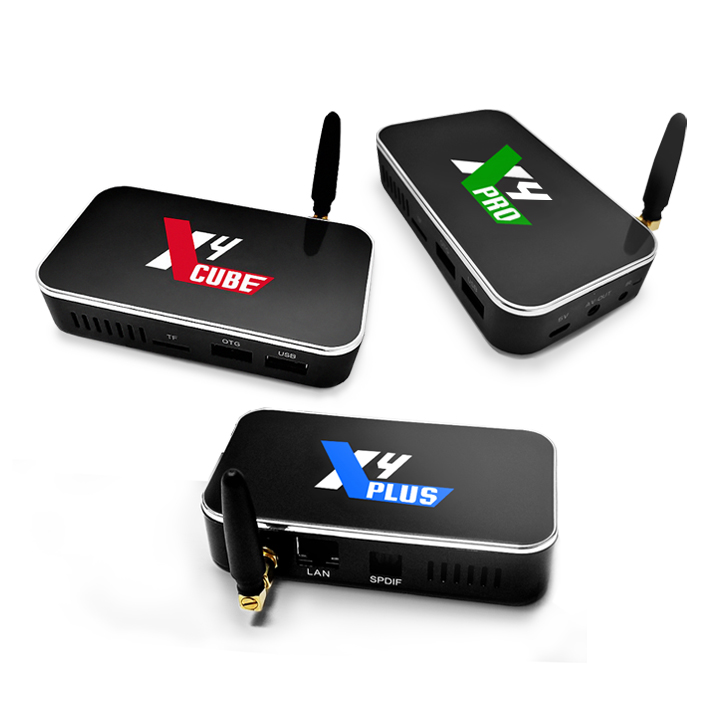 A middle-price device with a well-known Amlogic S905x4 SoC becomes a good companion for any digital task including media playback with AV1 video codec support.
X4 is a new generation of two previous best-selling series devices: X2 and X3. The outside design takes just minor changes, for instance: all X4 comes with more common and suitable USB Type - C power adapters. X4 gets WIFI MIMO Technology support, like more expensive models for more stable connection. TV Box now has in-built IR reciever in addition to wired IR reciever extender.
Detailed specification is in Ugoos Products section.
Ugoos Remote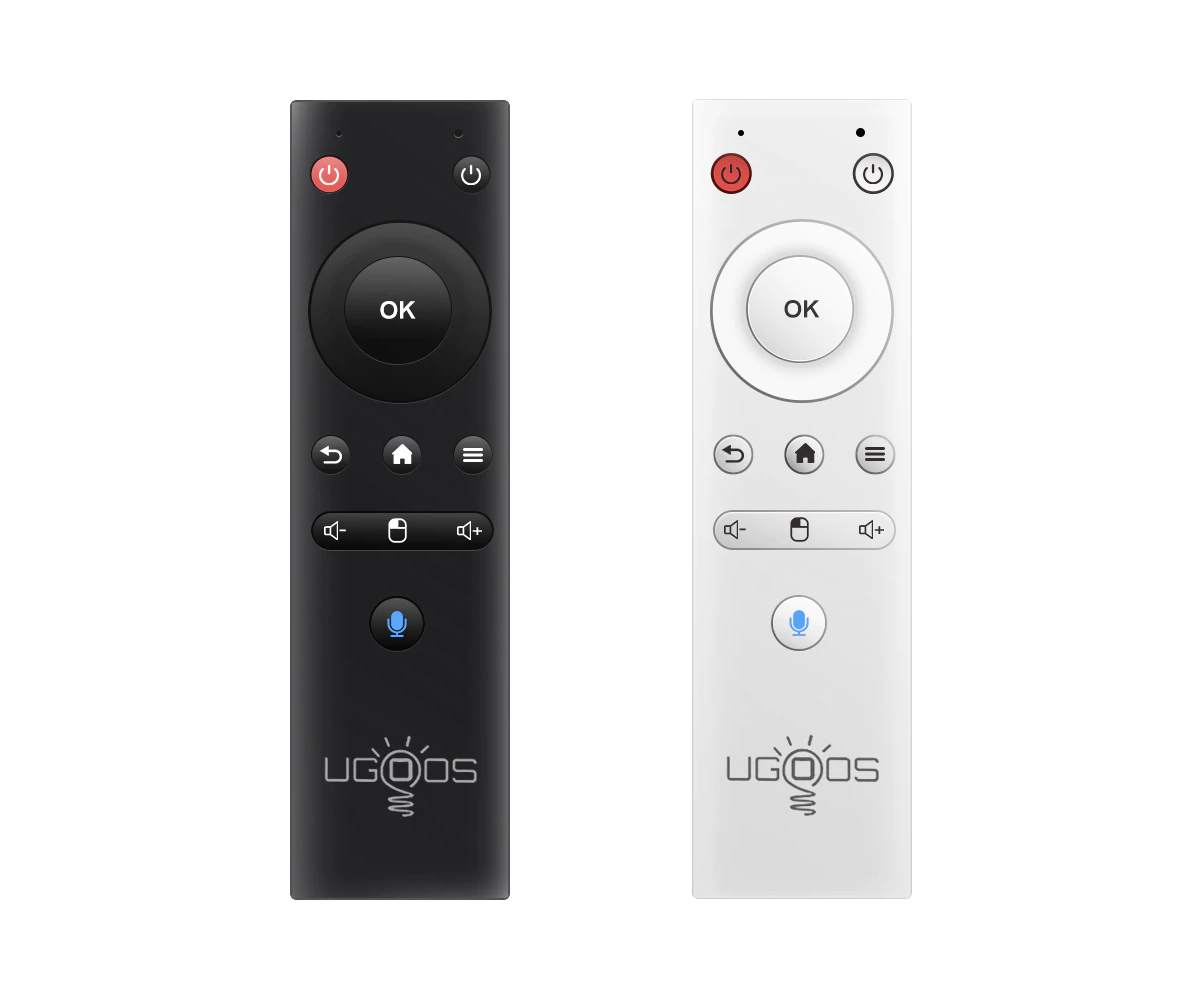 Unusual release, the first brand accessory, available for use not only with Ugoos devices, but any Android product on the market.
Ugoos remote was designed as the most suitable solution for brand new Ugoos AM7 device, but becomes an effective alternative for other Bluetooth remotes on the market. Bluetooth connection protocol makes Remote as a universal device, but IR module with learning button function gives the ability to get rid of other remotes and use only one for both Android Tv Box and TV screen. Airmouse function onboard is another useful function, makes this accessory very suitable for surfing.
Both X4 Family Series devices and Ugoos Remote are available for order in retail stores and for OEM orders.
More details on how does Ugoos Remote can be paired and used are in FAQ section.
Find us:
---
Comment(S) (2)
Comment by tuam369 | 04.07.2022

box x4pro co nhieu loi .toi tat nguon .mai bat khong len

Comment by Rafi | 10.12.2022

Still found A few bugs: * Sound in some applications does not work * Miracast does not work * Some applications displaying in vertical mode while horisontal is selected (on a TV) * split screen - does not work I hope you will upgrade the Firmware to fix all of this, so for the box to be not only decent but a GREAT one!!! If you will find a way to make Netflix work in full HD (or even 4k) in spite of the box not being Google certified - please update as well. Widevine L1 will be much appreciated. A killer feature! Thank you
Успешно отправленно